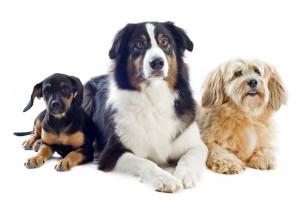 WOOF Now What is growing its dog breed list on Pinterest! We now have 71 boards and growing. This is a perfect way to get a view into what type of dog you would like. How it fits into your family and lifestyle or what it could look like from puppy to adult hood!
So click  WOOF and you will be able to see our boards!
If there is a dog breed that you would like us to sniff out and promote. Leave us a comment and we will get right on it.