Doggie Products & Services

Dog Treats & Food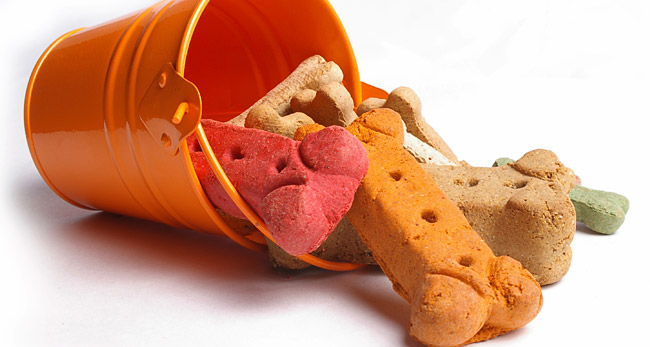 Yummy dog treats and food, from organic to glutton free to veggie to chicken and liver. This is where you can find all the great tasting treats and food your dog will be licking its lips and wishing for.
We are looking for some doggone great product and services.
If you're a dog owner who can't live without your doggie service or product, send us an email at info@woofnowwhat.com, we would be happy to sniff them out!
If you have a doggie product or service use our Get Listed!