Doggie Products & Services

Dog Beds & Houses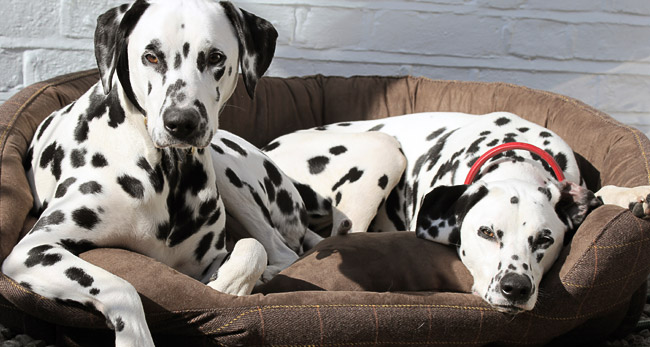 Home is where you hang your hat; it is also where pets need to feel safe and comfortable. Our Dog Beds and Houses category provide a variety of cozy beds that and I hate to say it, will make your dog snore into sleepy land. And for those dogs that need their own house, look no further, your dog will be safe, warm and cozy as they cuddle in their new house.
We are looking for some doggone great product and services.
If you're a dog owner who can't live without your doggie service or product, send us an email at info@woofnowwhat.com, we would be happy to sniff them out!
If you have a doggie product or service use our Get Listed!