The WOOF Now What Pack

Meet the dog lovers that make WOOF Now What happen
Our pack is all about the love for pets especially dogs! We all have a passion for writing, especially writing stories about dogs! WOOF Now What doggie den is growing with some amazing doggie people who will help in creating tails and wags of dog ownership.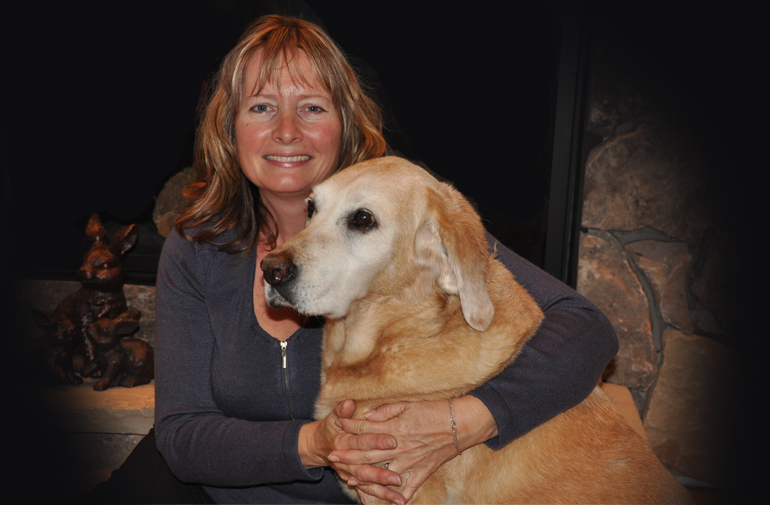 Liz
My name is Liz and I'm the host of this blog. As a life-long dog parent and enthusiast, I can't get enough of all things doggie! My love of dogs and passion to educate and share solutions with other dog owners, is essentially how this site came to be. With the help of my three dogs I provide engaging 'tails' and real life-lessons learned on dog ownership. My family has three dogs Jackie, Miya, and Meesha.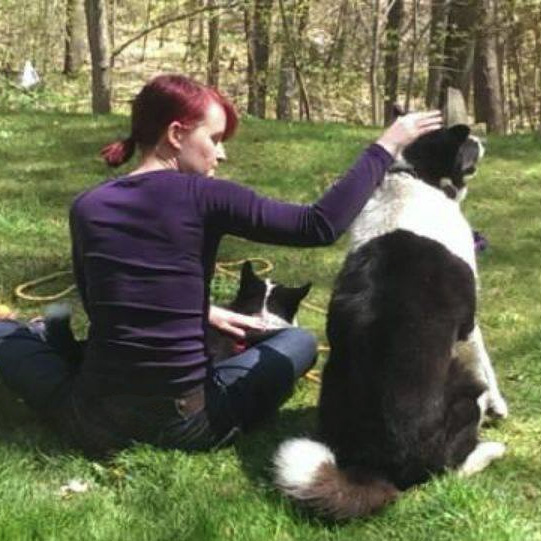 Opal
Opal is a contributor for WOOF Now What and is the guardian of two Karelian Bear Dogs, Misha and Matti. When she's not catering to their whims, she takes care of a herd of 3 cats and builds websites. Opal helped build WOOF Now What.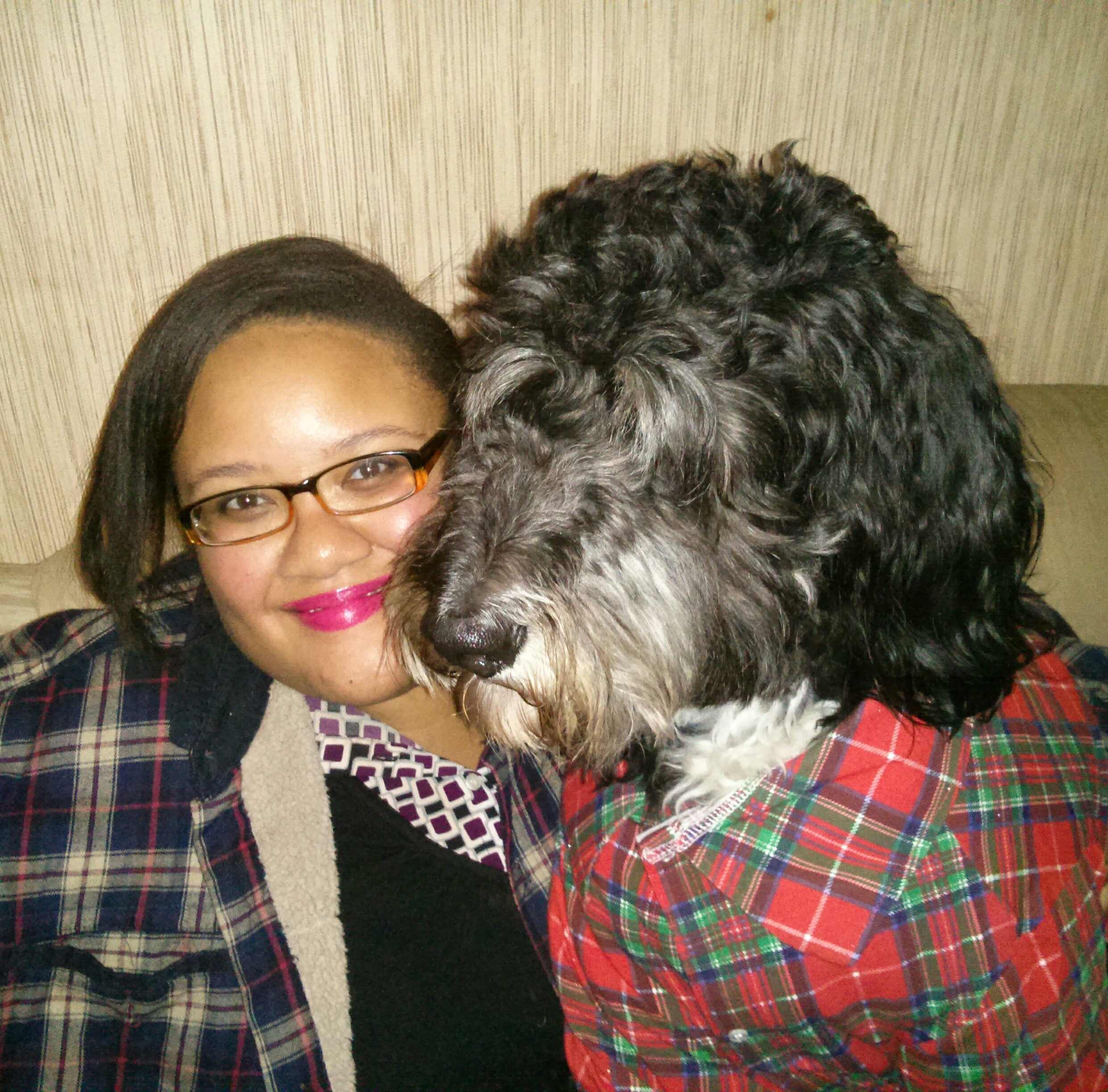 Amanda Thomas
Amanda Thomas is the new events person for WOOF Now What. She is currently a student at George Brown College in their social media marketing program. She loves dogs because they are kind, loving companions with unique personalities. Amanda has a 4 year old Bernadoodle (half Bernese mountain dog and half poodle) named Frisco. Amanda and her dog Frisco's favourite activity is cuddling on the couch and watching sports on TV. They are both Toronto Raptors Fans. Frisco also happens to share the same birthday as Toronto rapper Drake (October 24th). Amanda is excited to be a part of WOOF Now What because she enjoys engaging with dog owners and helping them in their journey of pet ownership. We are excited to have her and her social media skills in our dog park! To contact Amanda send an email to events@woofnowwhat.com or you can just add your own doggie event here. Welcome aboard Amanda and Frisco!

Helen Graham
Helen is our new copy editor. You met her lovely Samantha (a.k.a. Sam/Sammy) in our first dog of the month article. She has watched Jackie, Miya and Meesha each arrive and become part of our family. Samantha has grown alongside Jackie as they both became senior dogs. With her extreme fondness of all things written correctly and her love of dogs, Helen helps Woof Now What stay true to the pen and proper writing etiquette. She also makes sure that what is written on Woof Now What stays in tune with our philosophy of providing the best information to pet dog owners and their family pet members. We are excited to have Helen and Sam in our dog park!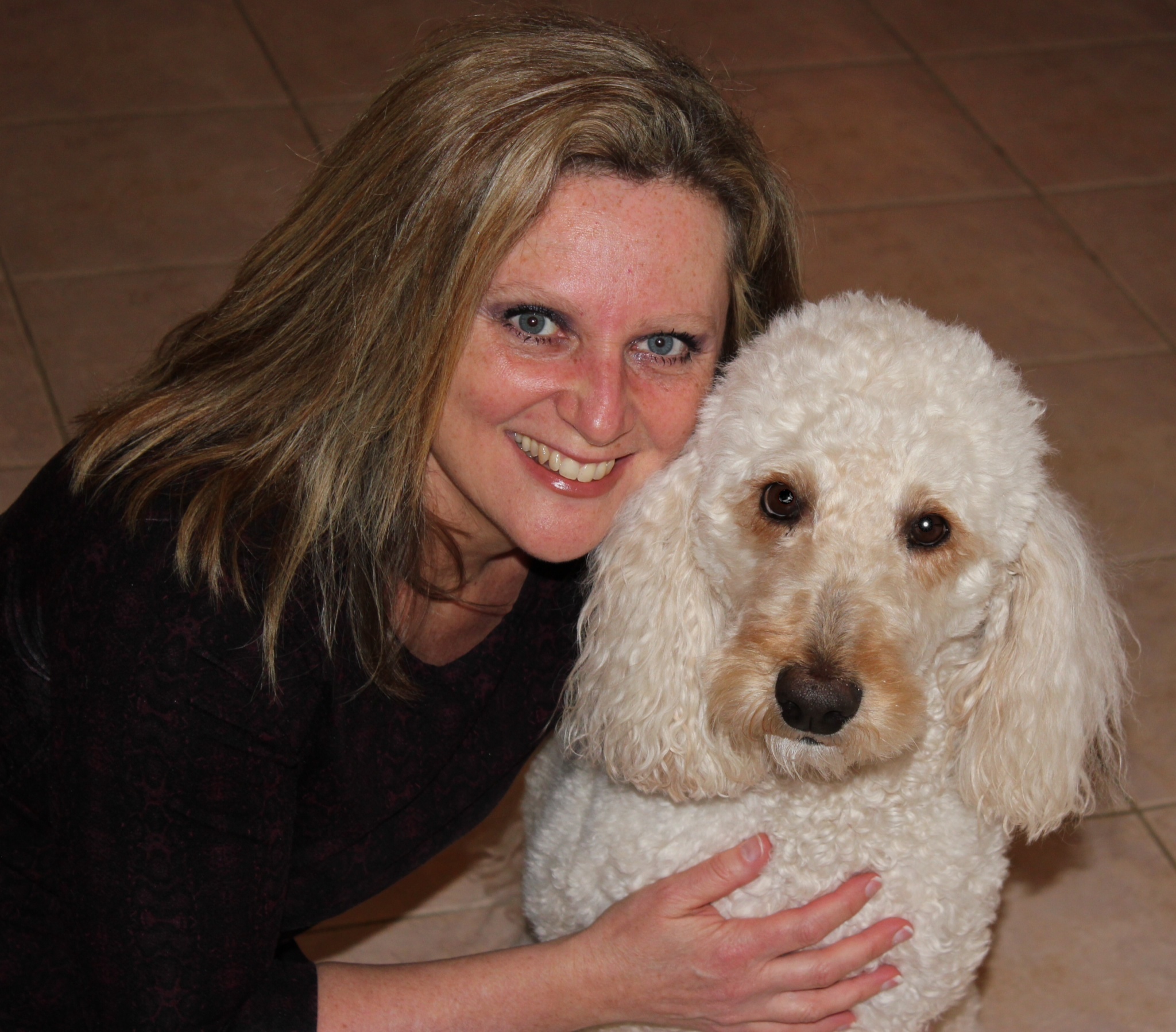 Alisa Tryon
Alisa is Hayley's owner and a dear friend of WOOF Now What. You met her lovely Hayley, Goldendoodle, as January's dog of the month. Hayley has become a woofie of Miya and Meesha. These three new doggie friends will be spending a lot of time together at the lake this summer. Alisa is our guest post writer of Hayley's doggie antics. We are sure that Hayley with the help of Miya and Meesha will ensure some enlightened and funny posts to come. Alisa will be posing questions and lessons she has learned about her family pet Hayley. If you have a Goldendoodle and would like to share some insight into this fun loving dog, please let us know. However in the mean time we hope you enjoy doggie tails of Hayley and her family. Welcome aboard Alisa and Hayley!