Doggie Products & Services

Dog Collars & Leashes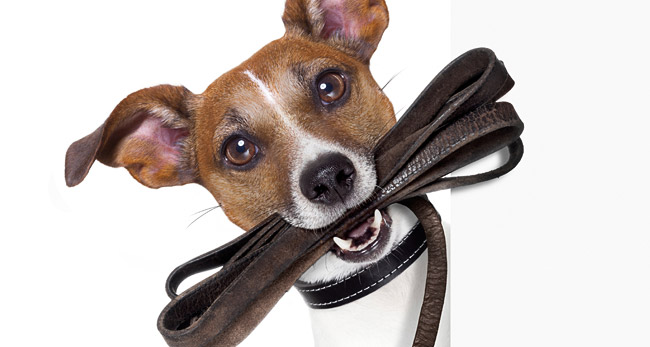 All dog owners want to ensure their pets safety. Whether your pet is stylish, or a puller; whether you have more than one dog; of your dog is a Great Dane or a Chihuahua , having the right collar and leash for your pet is essential. Here you will find an array of dog collars and leashes to fit your lifestyle as well as your pets.
We are looking for some doggone great product and services.
If you're a dog owner who can't live without your doggie service or product, send us an email at info@woofnowwhat.com, we would be happy to sniff them out!
If you have a doggie product or service use our Get Listed!