Doggie Products & Services

Dog Bowls & Storage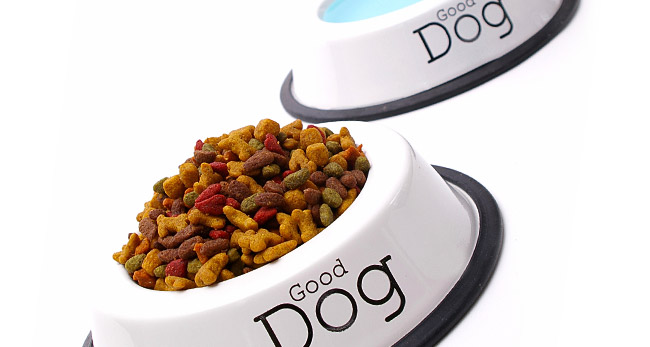 Finding the right bowl for your dog is fundamental to their happiness. It is important to think about how high or low, how big or small you want the bowl to be, do you want a bowl that slides around or one that stays where you put it? You will find a wide variety of dog bowls that will allow you to feed your dog with kindness, and a little style. Proper storage of your dog food and treats is important to keeping things fresh. Most importantly you need a place to store your pet's medication. When it comes to storing medication, you can never be too safe!
We are looking for some doggone great product and services.
If you're a dog owner who can't live without your doggie service or product, send us an email at info@woofnowwhat.com, we would be happy to sniff them out!
If you have a doggie product or service use our Get Listed!